Anniversaries for today :
Welcome to Clash of Steel
---
Featured battle : Sedgemoor
Part of Monmouth Rebellion
Date : 06 July 1685
The final battle in a short campaign by supporters of James,Duke of Monmouth to seize the throne of England from the catholic James II. An attempted night attack by the rebels on the royalist encampment went wrong when they were unable to effectively cross a small river. The Royalist counter attack was swift and disciplined. By morning the rebels were routed and the cause was over.

Featured image :
Inside Yorks Cold War Bunker - radiation detectors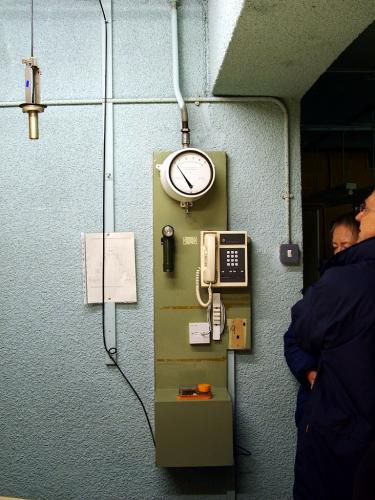 Views from a tour around the York Cold War Bunker
Gallery updated : 2016-02-21 17:33:57
Featured review :
The Very Thing
Jonathan Crook


The title neatly sums up my opinion of this book it is the very thing for anyone with a keen interest in Napoleonic soldiering. Part of the long military history of the Royal Welch Fusiliers is told through the memoirs of Drummer Richard Bentinck from 1807 to 1823. The story travels from Copenhagen to North America to the Peninsular and finally to Waterloo and the occupation of France. We get a fascinating insight into the life of the ordinary British soldier not all saint and not all sinner
A thoroughly good read which I cannot recommend too highly.


Frontline Books, Pen & Sword Ltd., 2011



Reviewed : 2016-06-07 19:25:08
---