Welcome to Clash of Steel
---
Featured battle : Rustchuk
Part of Russo-Turkish war, Ninth
Date : 20 July 1810 - 26 September 1810
Count Kamenskoi, commanding the Russian army, ordered a premature storming of the fortified town on the 3rd August. Most of the Russian casualties fell in this foray. Upon surrender the able bodied Turks [8,000 to 9,000] were allowed to go free.

Featured image :
Elvington Control Tower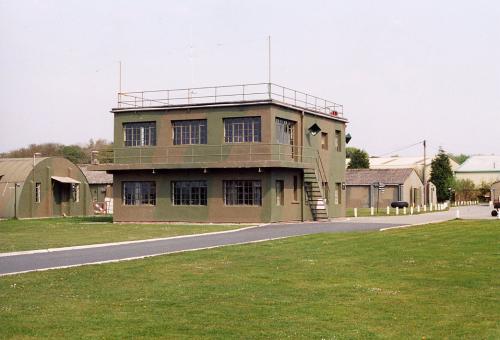 The original control tower of the former RAF Bomber Command airfield at Elvington, near York. It has been restored to it's original condition as it would have been during World War 2 when this base was home to 77 Sqn of No. 4 Group RAF which flew Handley Page Halifax bombers.
Gallery updated : 2014-11-18 16:57:25
Featured review :
Waterloo Archive Volume III: British Sources
Gareth Glover [Ed]


Just like the first two volumes another fascinating read. There are many many books which give one the strategy, and an over view of the action in the battle, some excellent in their way. But these volumes tell us, or more correctly the men themselves tell us, about real lives of real individuals who were involved in that momentous event. If you want to know who fought Quatre-Bras and Waterloo then these volumes tell you of some of the men. We can guess that most of the others, whose voices are not recorded, had similar varied lives. Also in the three British sourced volumes there are eight superb illustrations reproduced from William Mudford's history of Waterloo published in 1817. If you want to know the men read these books.


Frontline Books, Pen & Sword Books Ltd., 2011



Reviewed : 2015-02-03 20:01:50
---