Anniversaries for today :
Welcome to Clash of Steel!
---
Featured battle : Iller River
Part of The French Revolutionary and Napoleonic Wars
Date : 05 June 1800
Not a pitched battle but a seies of clashes. All the troops of either side were not committed. Any Austrian hopes of holding the line of the river Iller were removed by the more than two to one advantage held by the French.

Featured image :
DC3 Dakota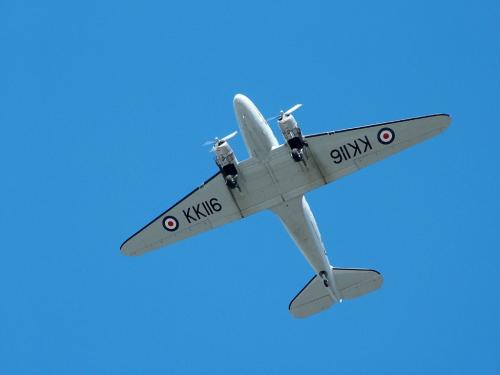 Painted in early RAF colours. Seen doing circuits around Coventry airport.
Gallery updated : 2019-01-06 16:35:56
Featured review :
The Civil War in Yorkshire, Fairfax vs Newcastle
Cooke, David


Good new work covering the Yorkshire battles of the Civil War and the struggle between the Earl of Newcastle and Lord Fairfax. Also includes a section giving suggested walks around several of the battlefields and plenty of photographs.


Pen and Sword, 2004



Reviewed : 2011-09-30 00:00:00
---