Welcome to Clash of Steel!
---
Featured battle : Weyer
Part of French War of the Third Coalition
Date : 07 November 1805
The Austrian morale was now so low that the cavalry fled and the infantry were surrounded. The French had very few casualties and most of the Austrian infantry was captured.

Featured image :
HMS Cardiff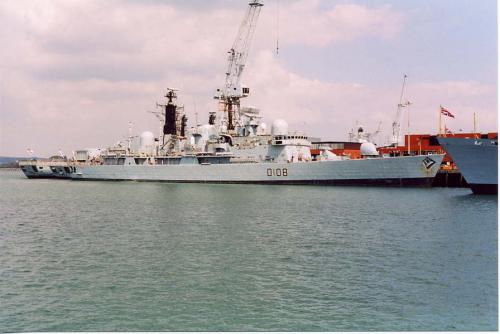 HMS Cardiff, Type 42 'Sheffield' class destroyer.
Gallery updated : 2022-04-04 08:33:43
Featured review :
Waterloo Archive Volume IV: British Sources
Gareth Glover [Ed]


Another superb collection of original material not only from front line troops but also from reserve and support services. See review of Volume VI for an overview of the series.


Frontline Books, Pen & Sword Books Ltd., 2012



Reviewed : 2015-03-31 08:36:53
---